Malting Equipment - Craft Malting Equipment
Views:11 Author:Site Editor Publish Time: 2021-01-18 Origin:Site
Malting Equipment - Craft Malting Equipment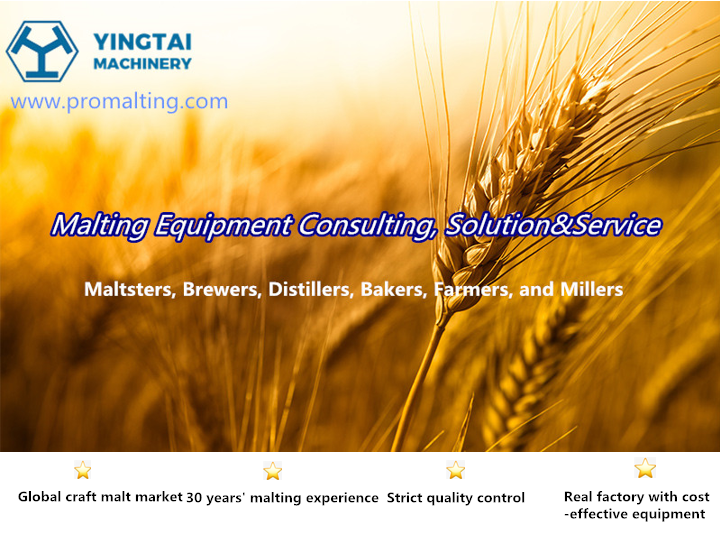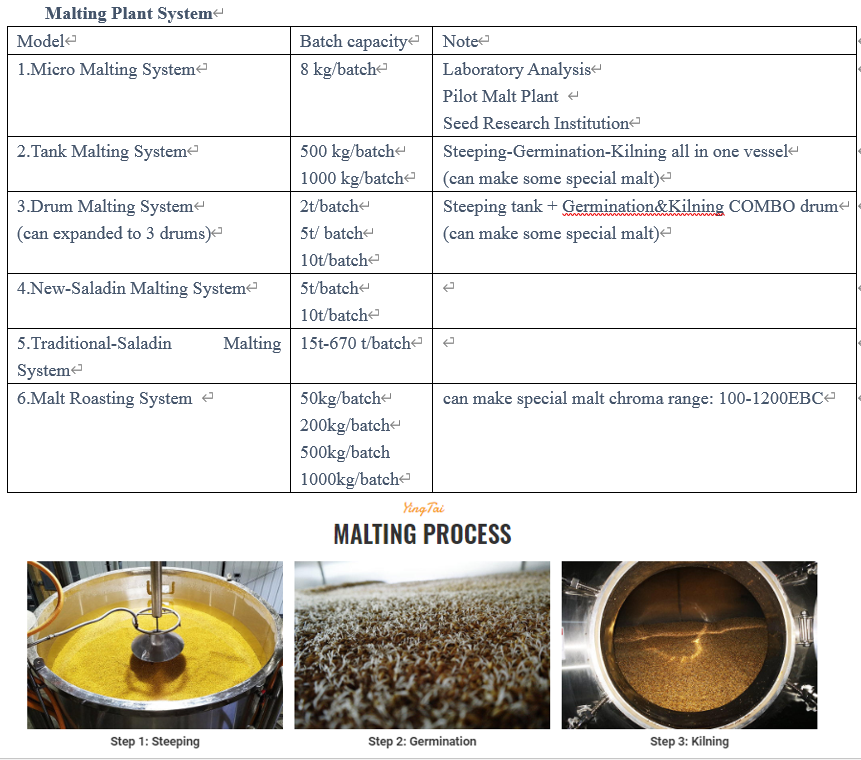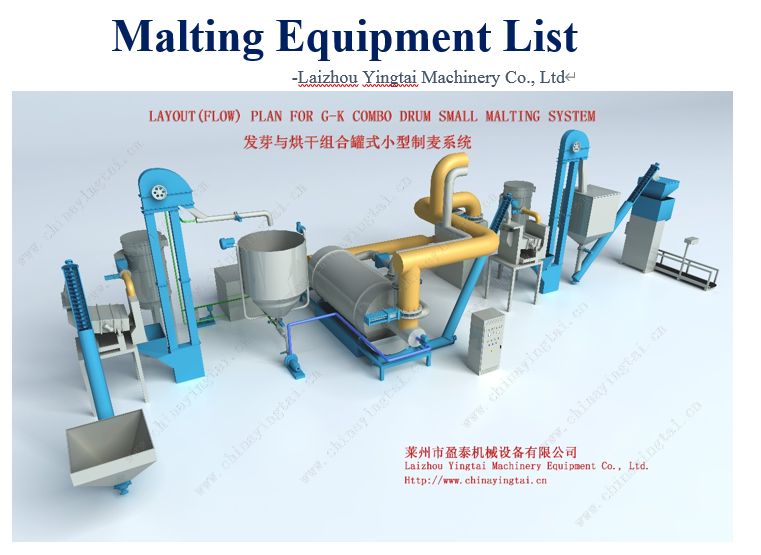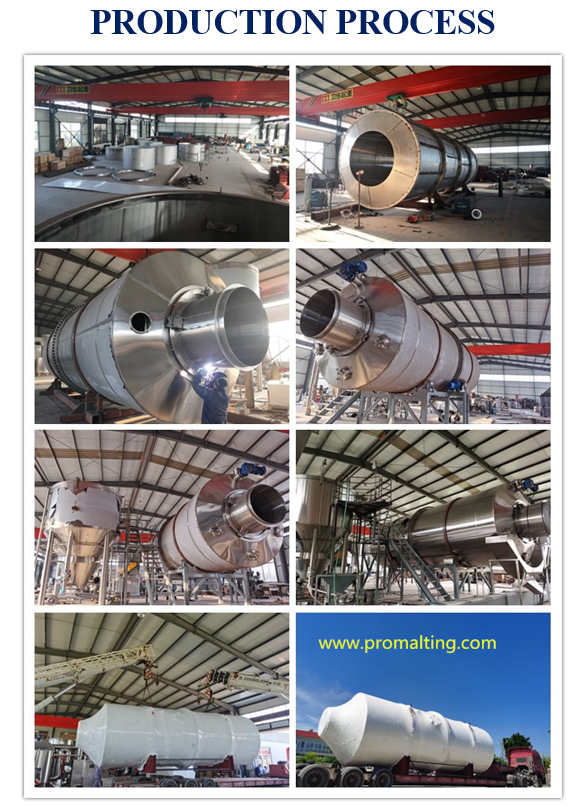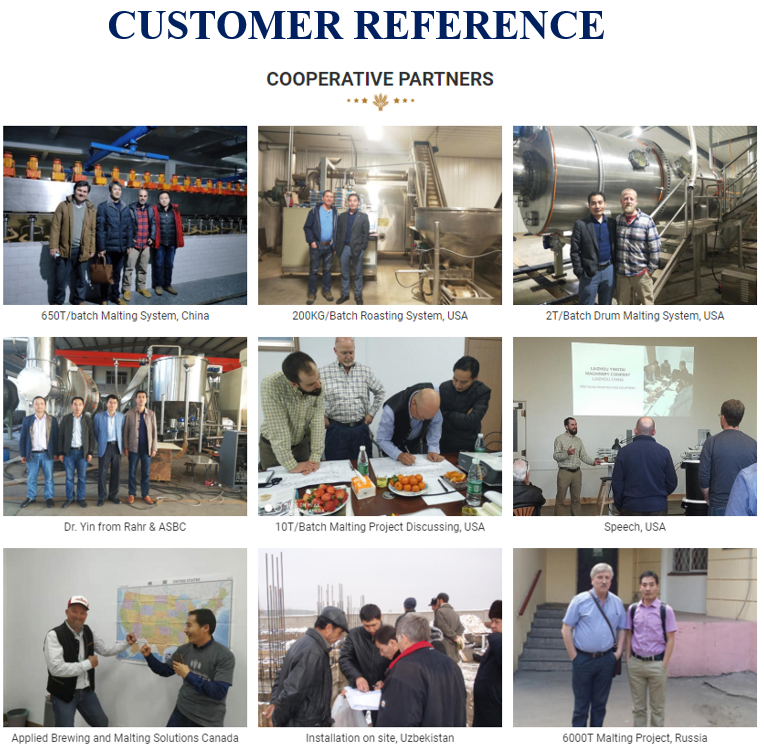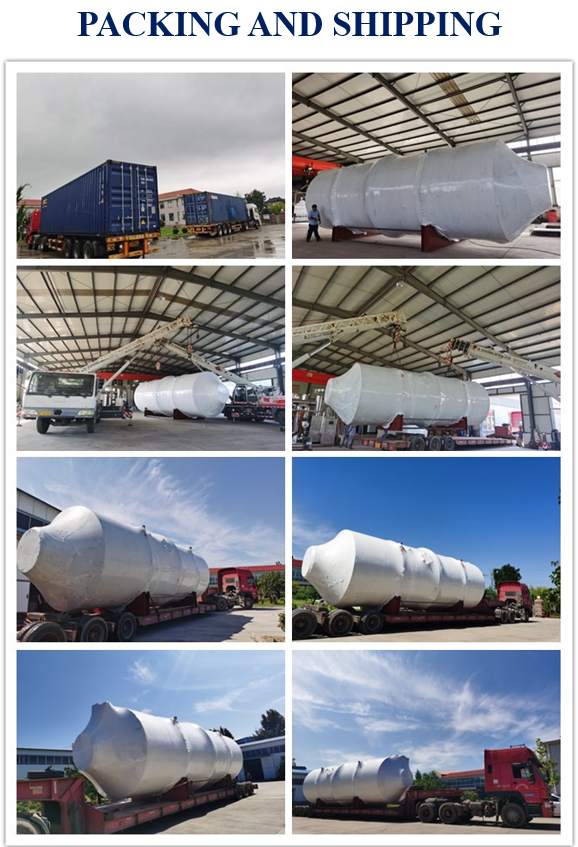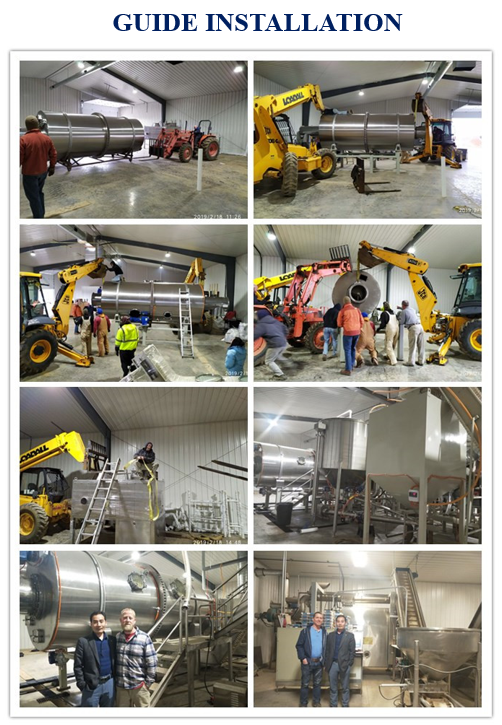 Our malting system is state-of-the-art and is specifically designed for the Maltsters, Brewers, Distillers, Bakers, Farmers, and Millers. If you are looking for barley malting system, just feel free to contact us!
Sophie Cui
Sophie-maltingsystem@hotmail.com

Website: www.promalting.com
Laizhou Yingtai Machinery Co., Ltd
Address: West of Kaiming Road, Laizhou Economic Development Zone, Yantai City, China.