New Order of 2 * 5tons Drum Complete Malting System Producing in Yingtai Machinery
Views:50 Author:Site Editor Publish Time: 2021-02-22 Origin:Site
In this new year, Yingtai was happy to get one order of 2 *5tons drum malting system complete line from U.K customer. Now the busy producing works already begin, see: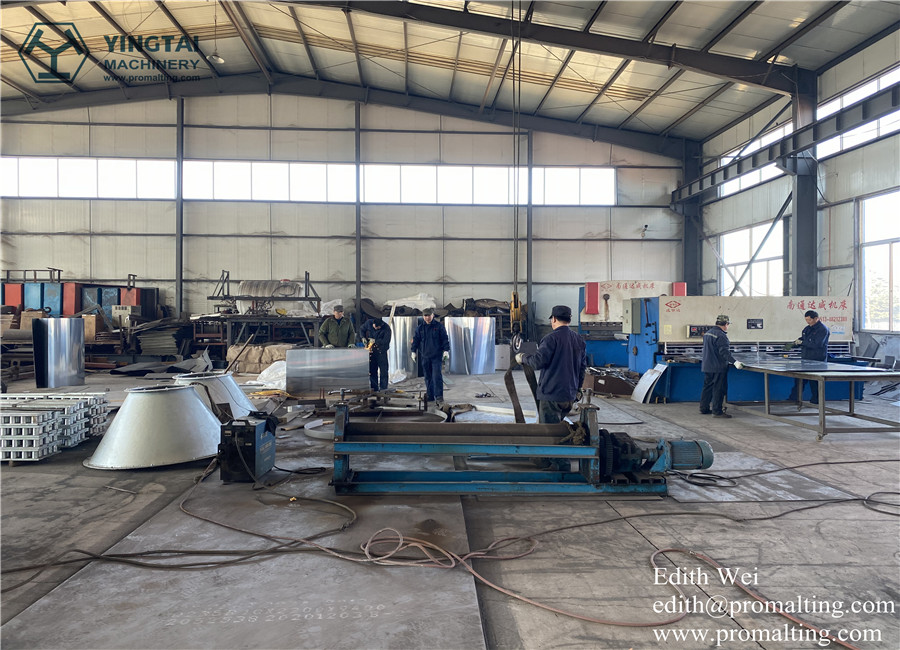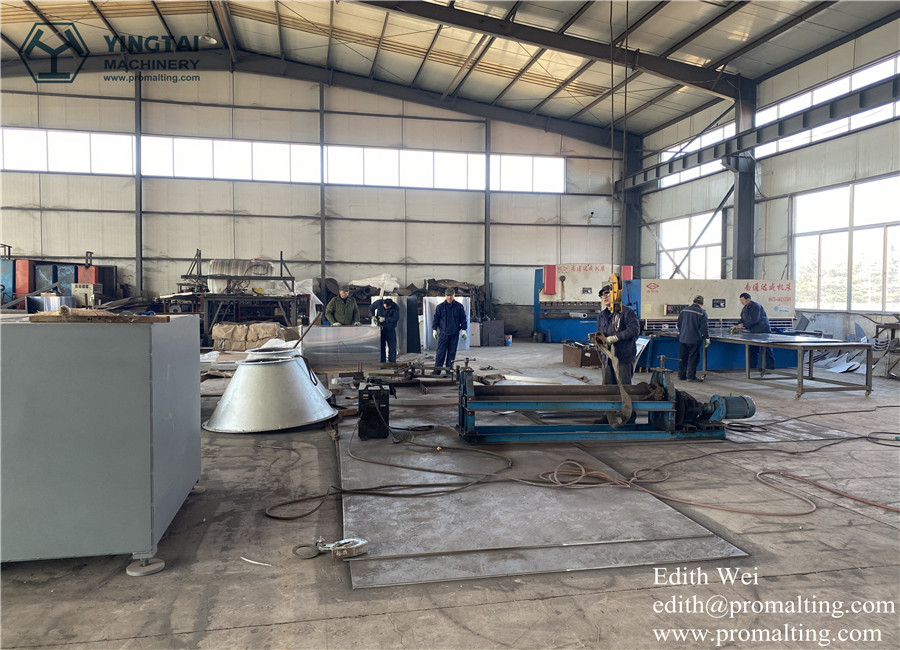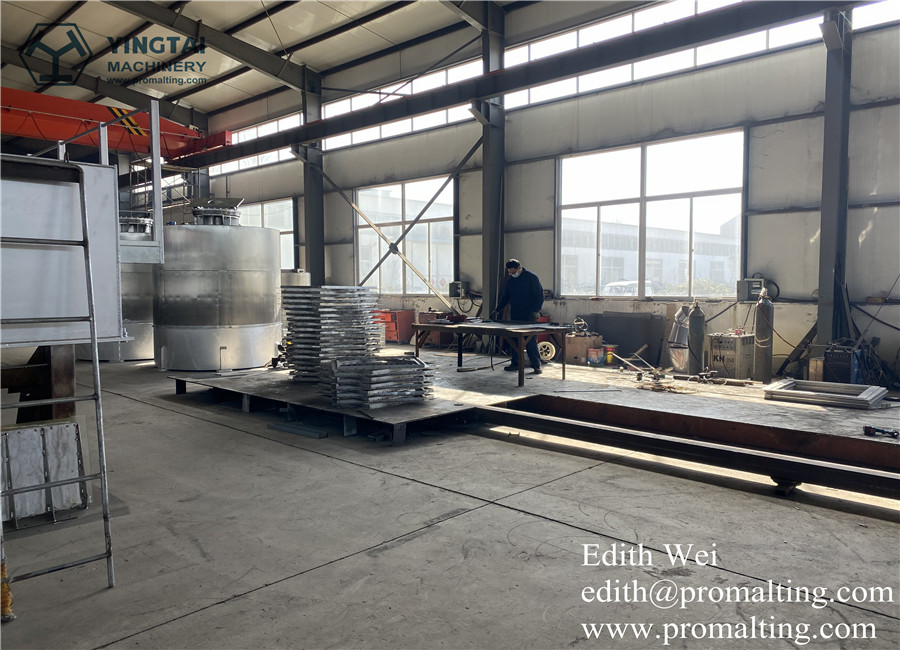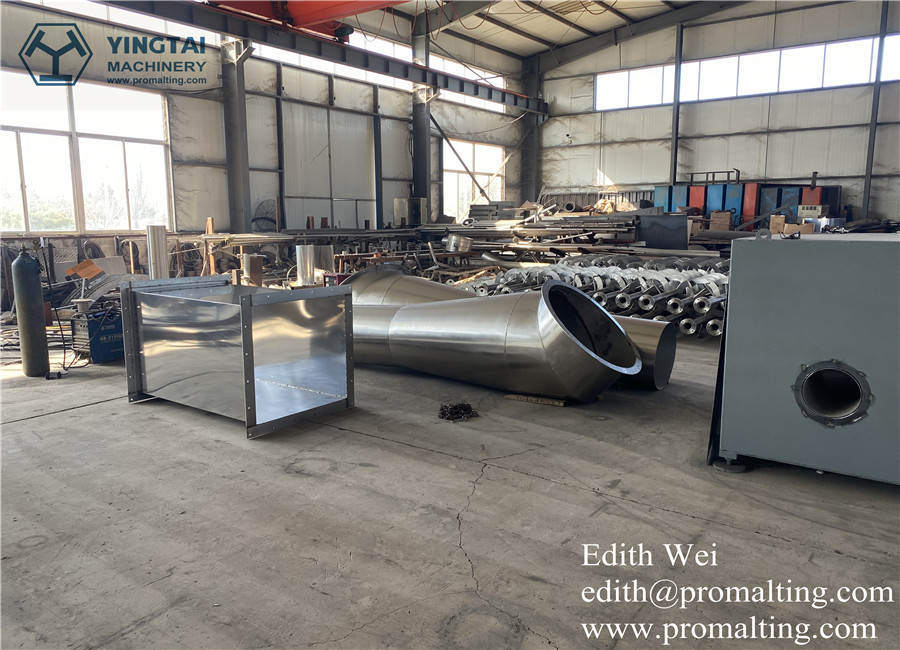 Yingtai drum malting system is with high automation function. You only need to input recipes, and the steeping, germination and kilning process will be working automatically. Recipes can be input, modified, stored and printed.
I think it's one pride thing to malt your own grain because you will be able to have direct relationships with every single farmer who you buy ingredients from. Malt is often called "The Sould of Beer", "no craft malt, no craft beer". Why? Because is the main source of fermentable sugars in craft beer. Craft beer means 100% locally sourced and grown ingredients.
More and more craft maltsters have popped up quickly over the last 10+years, not only in North America, but also Europe. It's one big revolution in craft malt field. Join us, you also will be a part of this event!
Cheers!
-- Edith Wei
-- edith@promalting.com