The Latest Production Progress for Scotland Project(II)
Views:30 Author:Site Editor Publish Time: 2021-04-16 Origin:Site
We are very happy to see the production of the 2*5tons drum malting system for Scotland customer moving very well and quickly. Let's see the newest pictures: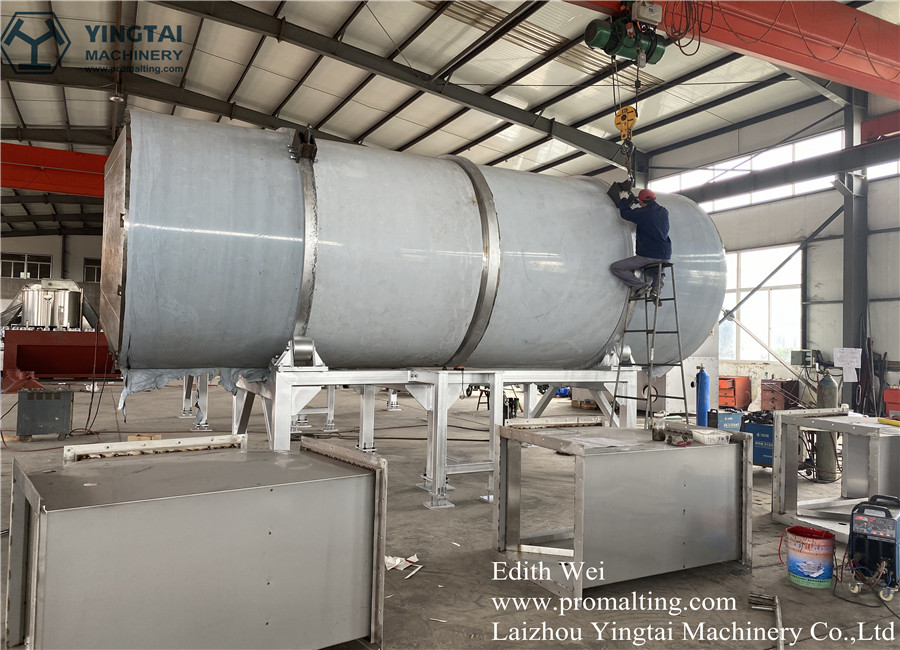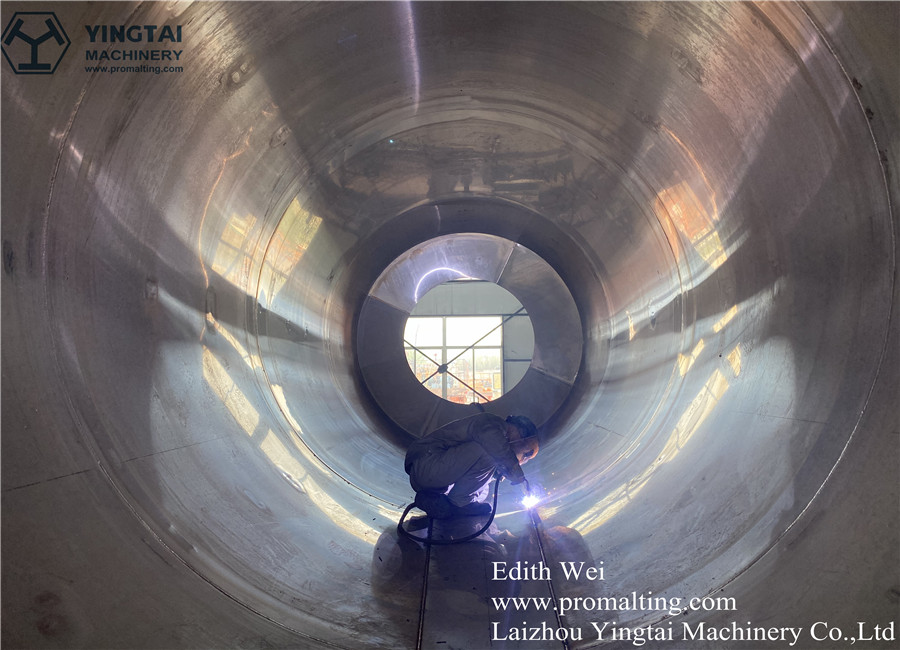 >> When will this system be finished?

According to the current production progress, the mechanical parts of the whole system could be finished within 2 months. Next work will be control system and testing the line operation at our factory.
>> When will this line be installed in Scotland?
The estimated delivery time will be at the end of August and early September.
>> Can I visit your factory when testing this system?
Of course.
Yingtai company will be glad to work with everyone who want to build one malthouse!
Cheers.
Edith