The Latest Production Progress for Scotland Whisky Plant Malting Project (III)
Views:44 Author:Site Editor Publish Time: 2021-05-20 Origin:Site
After one month hard and busy work, how is the production going? Does it move quickly and well? Let's see: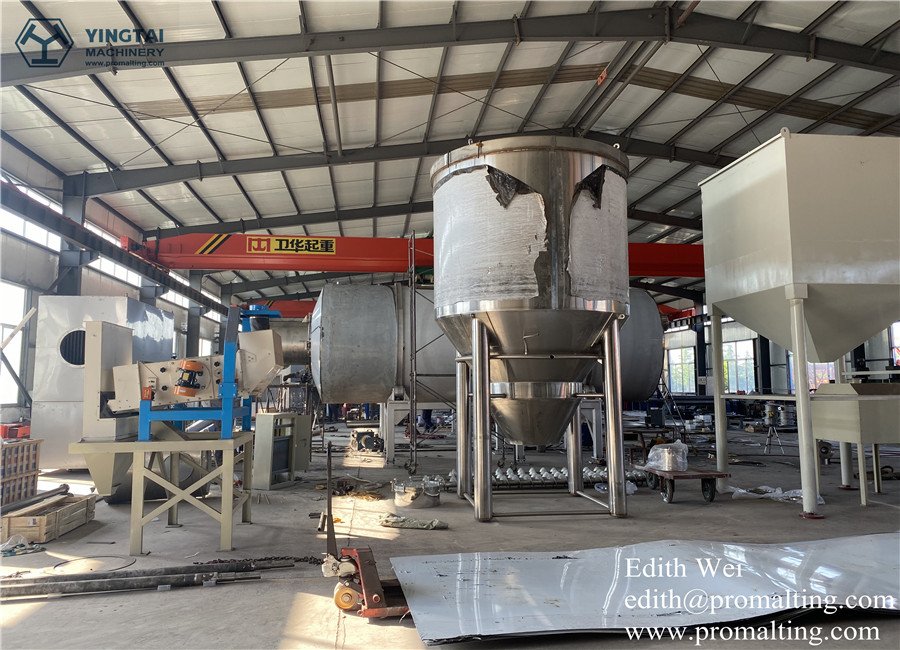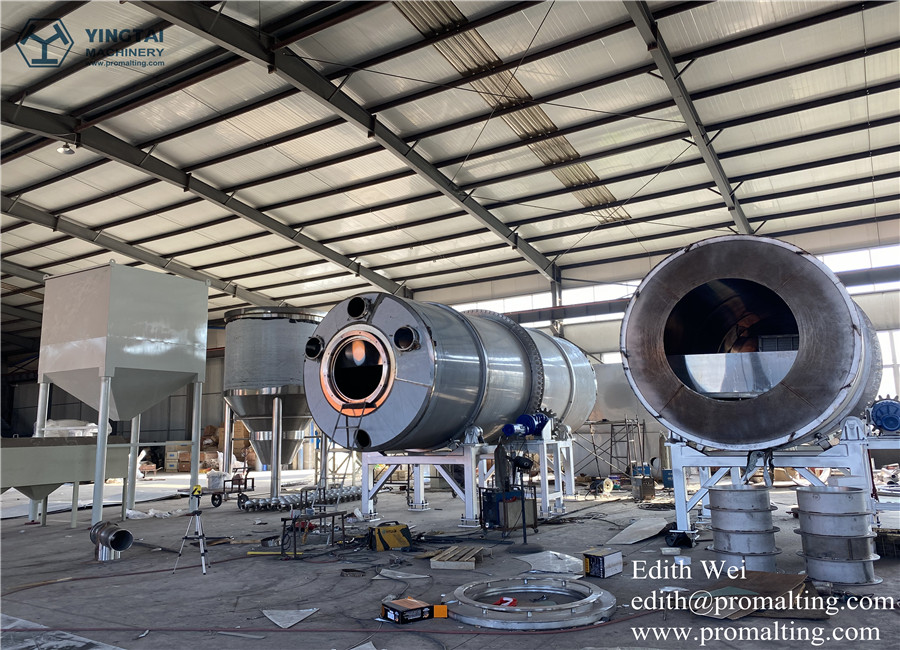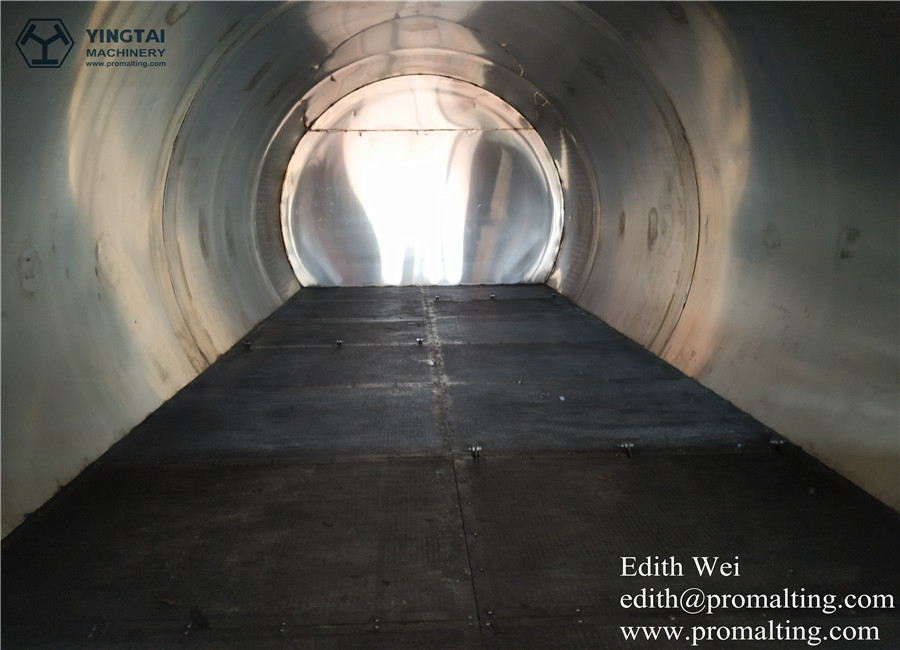 According to the experience and suggestions from our current users and partners, we have done many improvements for the 5tons drum malting system, we are very highly appreciated for these cherish suggestions. They will make Yingtai and our machine stronger and stronger.
All the details will be finished within one month, and now we already move to the next new order's production 2*10tons complete drum malting system for one Uruguay brewery, and you will see the production progress as follow: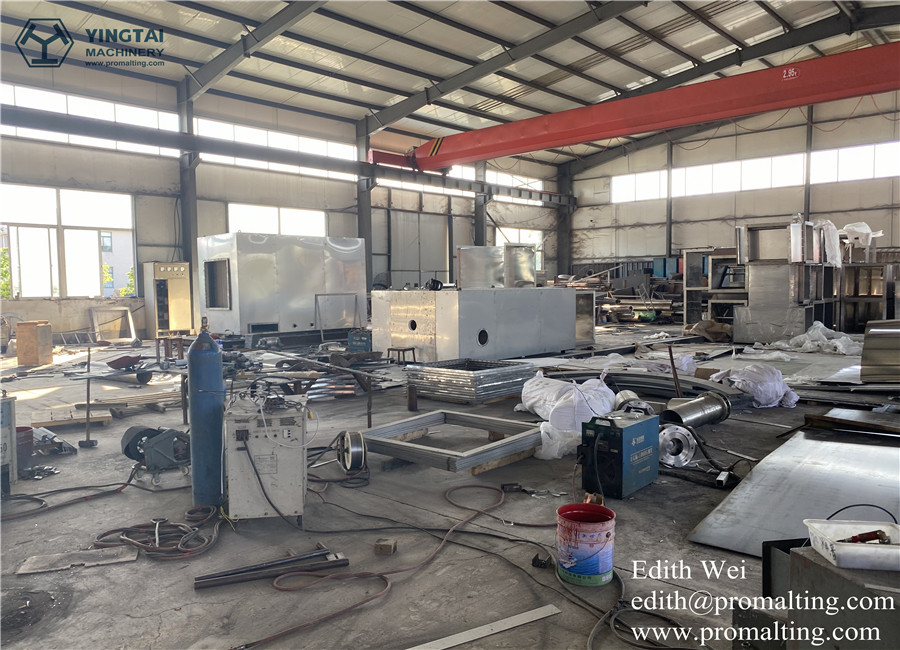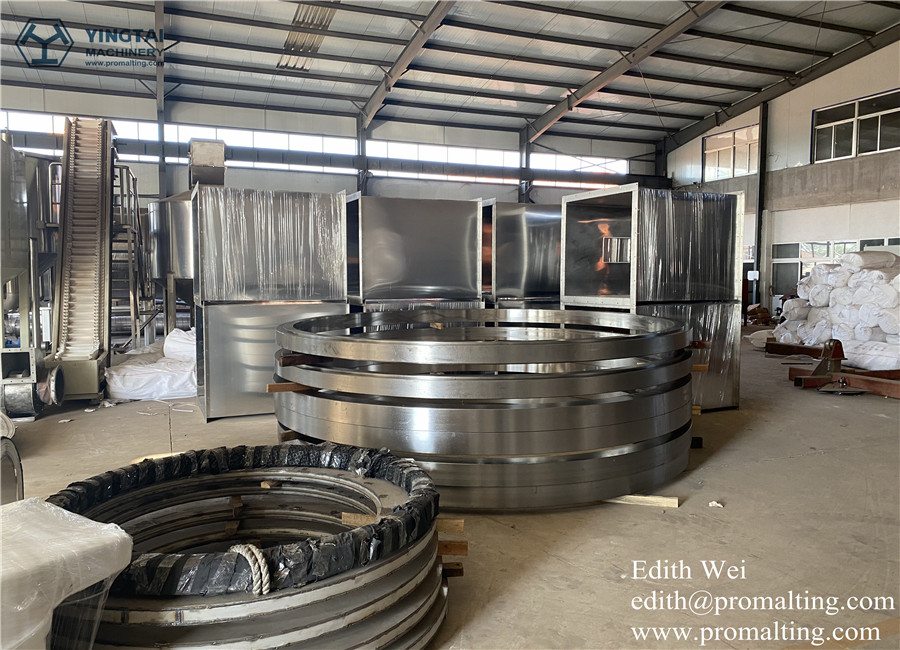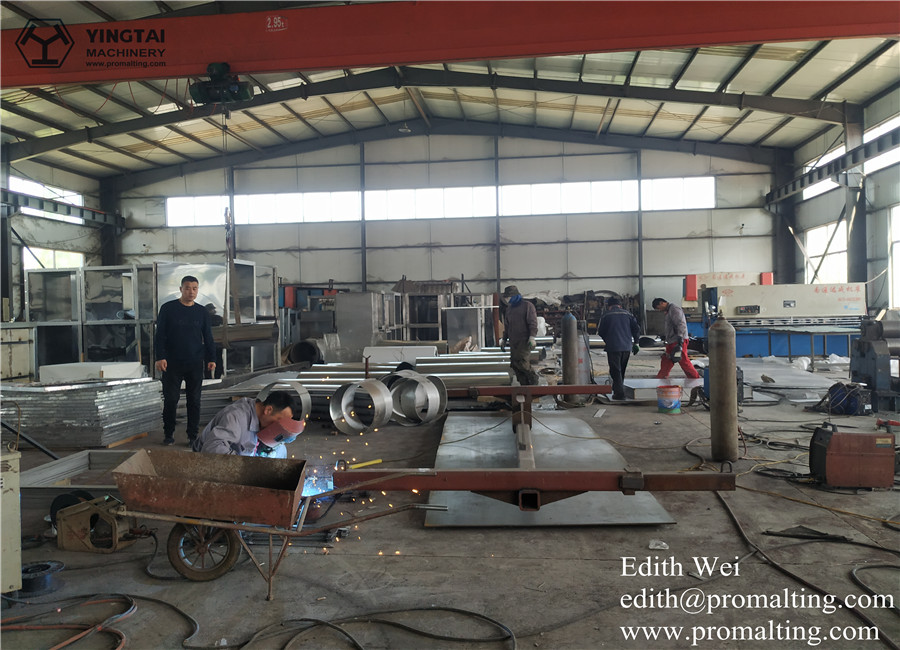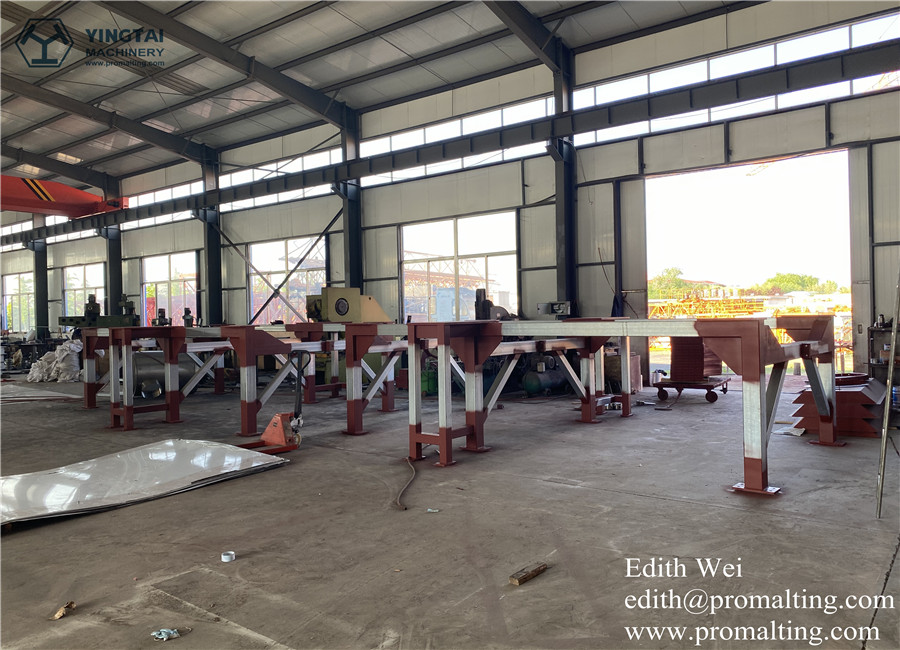 Yingtai team has a powerful technology support to make the drum malting system better and better. The production schedule of this year has been full and even more the deliver time already be lined to the May, 2022. If you have any plans on the malting project, please let us know in advance, so that we could consider all the customers' orders better.
If you want to know more information about our current orders and potential orders, just email me.
Cheers.
Edith Wei