USA Craft Malting System ----10000KG Drum Malting System
Views:49 Author:Site Editor Publish Time: 2020-03-11 Origin:Site
USA Craft Malting System ----10000KG Drum Malting System
With the craft beer booming development in the whole world, malt as the soul of beer, also has a quick increased demand. Yingtai Machinery dedicates to large scale malting equipment manufacturing and precision drum malting system, we can provide you best solutions and consulting service for building new one malting house.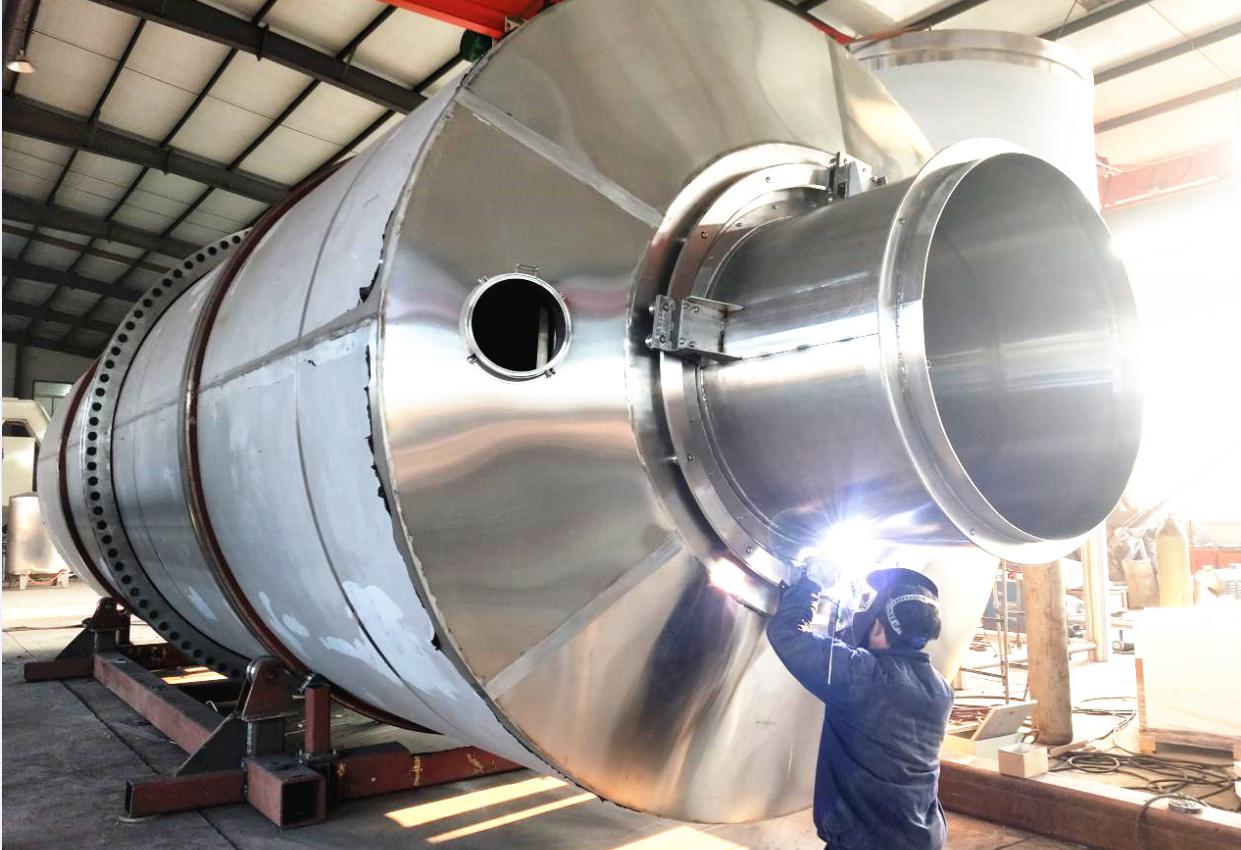 Here we would like to share you one case about the drum malting system.
Drum malting machine is different with traditional Saladin malting equipment. It is state-of-the-art and is specially designed for the craft brewing/distilling industries, can help you produce a highly consistent products if you co work with brewers/distillers and store "recipes" specific to their requirements. The kiln has the ability to reach temperatures (266℉ or 130℃) higher than most, so that you can produce special malt without needing to perform an extra process.
On Christmas eve 2018, we received an inquiry from our US customer Phil. After short deeply communications by emails, Phil shared us their requirements on the equipment list and workshop drawings for the malting system. When back from holidays, our company provided them detailed quotation proposal and layout soon. Our new Drum Malting System will be settled in the below factory building.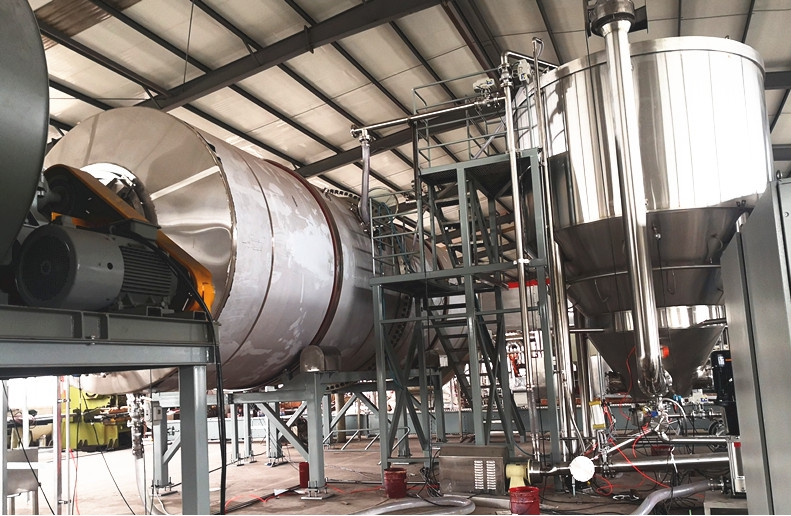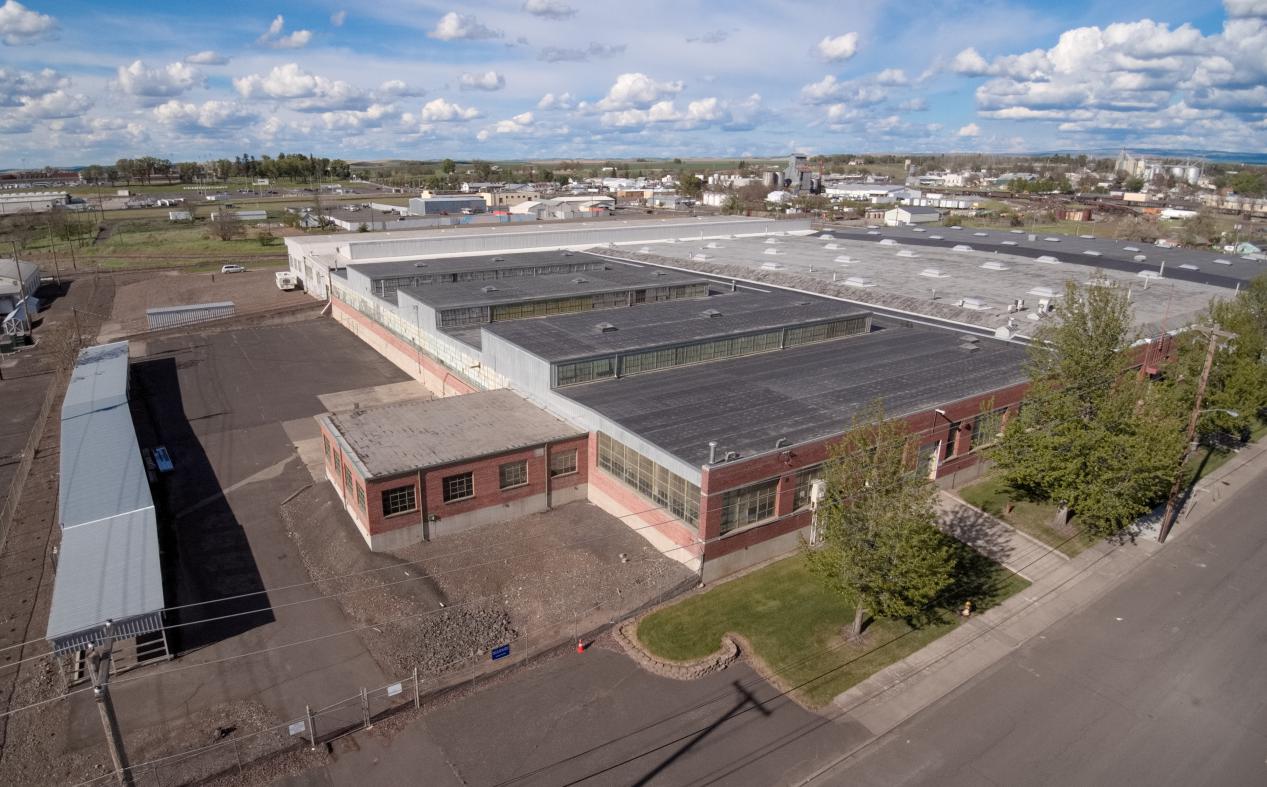 Finally, we also would like to introduce Phil. He is young man with dream and passion, dedicated to integrating the whole malt industry chain from farm barley to beer. So he and his wife Alyssa build their own team in 2015.
Some Guiding Principles from Phil:
Live honestly. // Chase dream aggressively. // Communicate openly & broadly. // Learn deeply through DIY. // Collaboration before competition. // Strive to offer depolarizing perspectives. // Bring new ideas & energy into our rural communities, respectfully.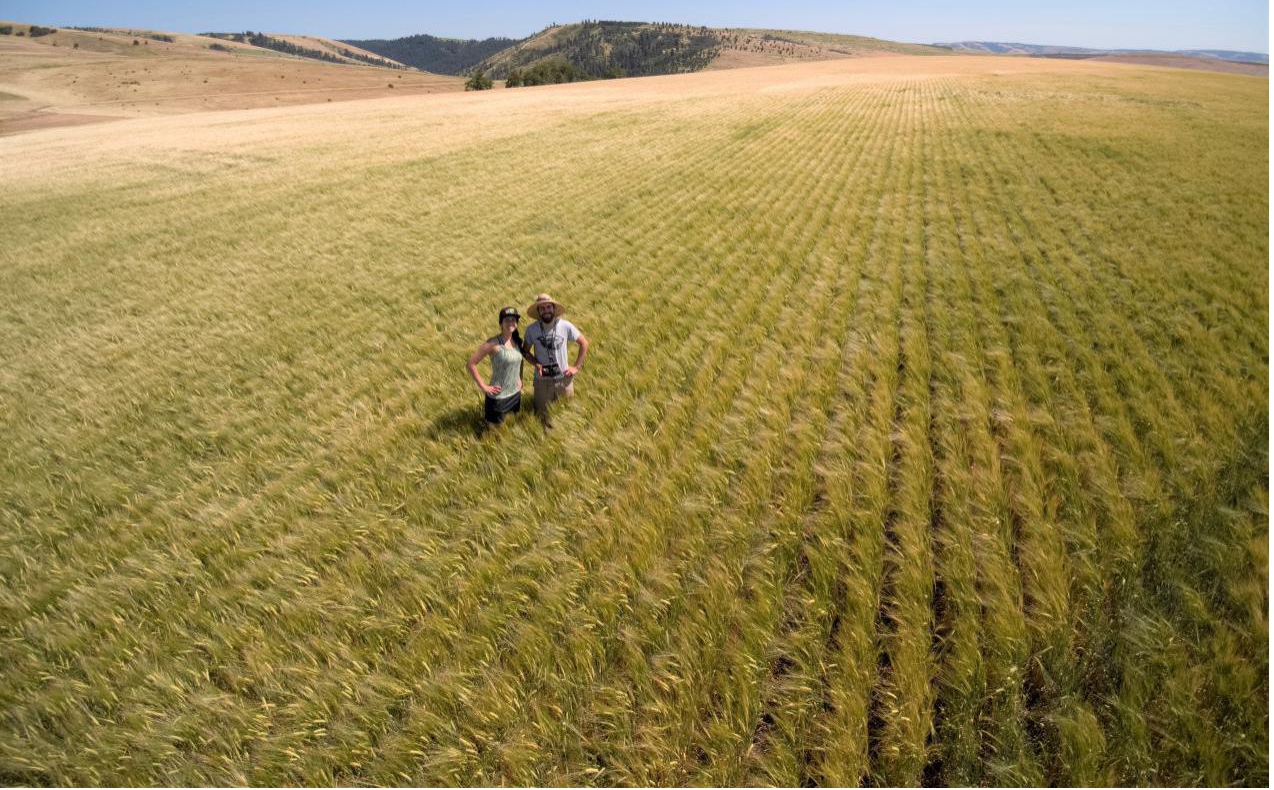 ------- 03.11.2020